Introducing Family Framework, an online platform to bring Montessori home.
A child's development doesn't stop when they are at home. We want them to have a meaningful home experience centered around work that grows their confidence and independence.
The Guidepost Family Framework is a hub of online resources that brings the Montessori system into your home. Membership is free and takes seconds.
days
hours
minutes
seconds
days
hours
minutes
seconds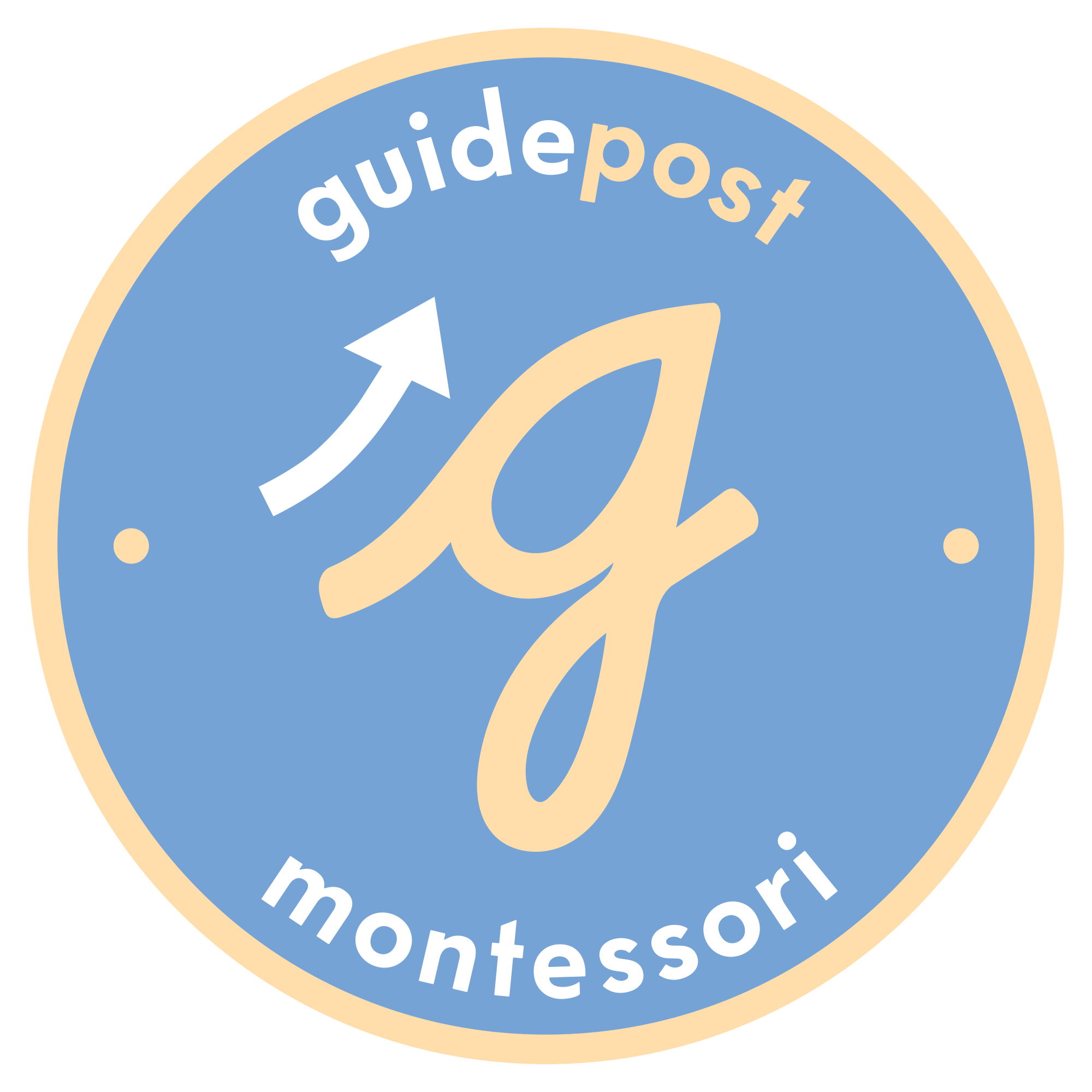 Create days full of independent work
Resources that translate the Montessori experience—work cycles, independence, mindful engagement—into a structured program for your child at home.
A network of Montessori parents and experts
Webinars, events, virtual circle times in large groups, and a network where you can ask questions and get advice.
Personal lessons with a Montessori guide
Up to 90 minutes a day of interactive online Montessori presentations, delivered regularly by a trained Montessori guide to your child.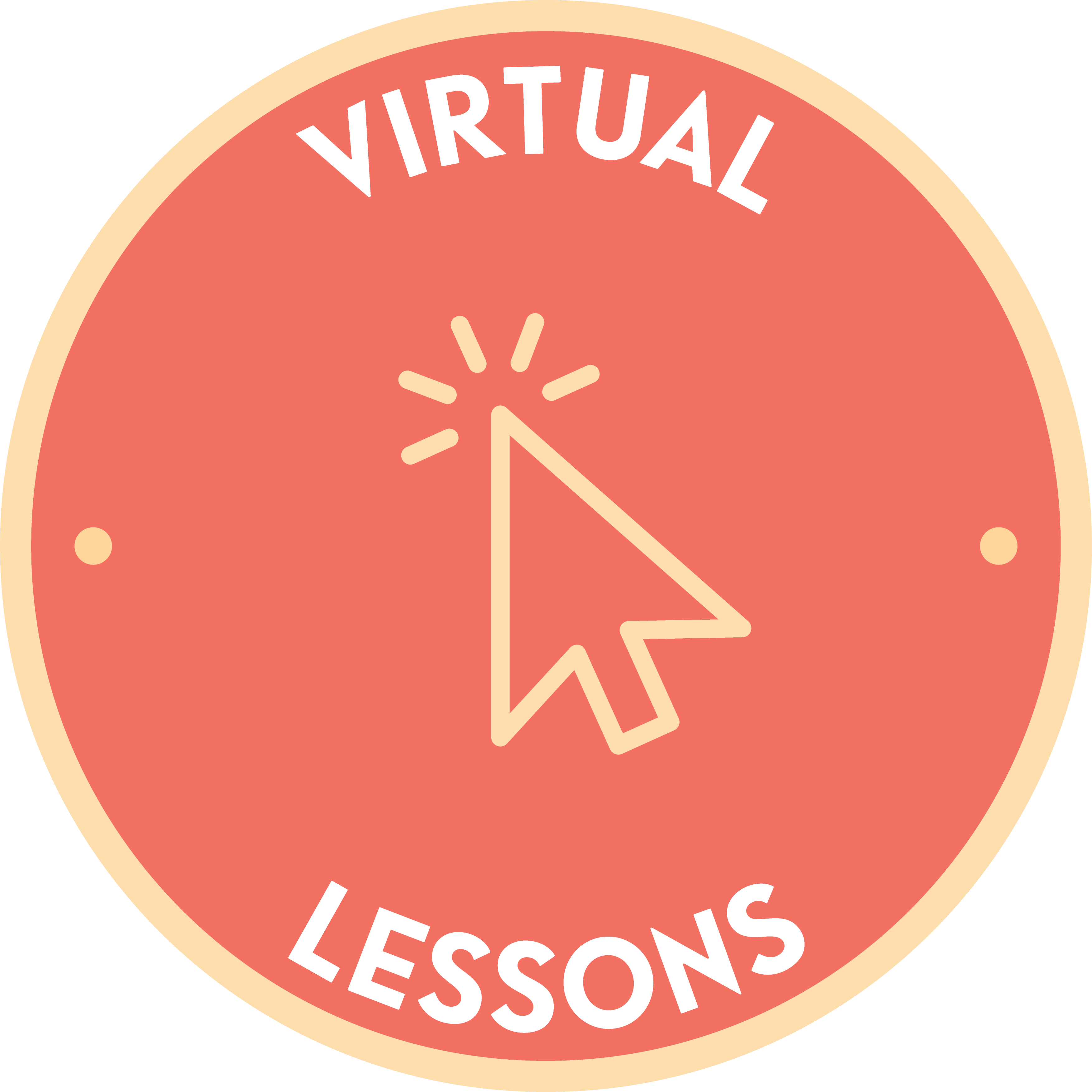 What is Family Framework?
Since launching in Spring 2020, Family Framework's most popular feature has been Parent Concierge. Families can choose to set-up an initial consultation with one of our Montessori-trained experts in order to create a tailored family framework plan and maximize our resources. Our Parent Concierges are the same folks behind Guidepost Montessori, the USA's largest network of Montessori schools with 40+ locations and 3,500+ students.
From Our Online Community
"I could not see how online learning would benefit anyone, but I was wrong. The program is great. Both of my kids look forward to it and want to continue.That says something."
"I'm a Montessori educator myself, and when I switched to working from home I struggled to make parenting work until I implemented the Family Framework."
Guidepost Dad, California
"I am delighted to connect with families, help them navigate online learning, and introduce them to the beautiful world of Montessori all at once!"
Lead Elementary Guide, California
Don't wait — spots are limited!
Join the world's largest dedicated network of Montessori schools online, where educators, parents, and homeschoolers can access personalized home-learning programs, attend virtual events, and receive community support.
© 2020 HIGHER GROUND EDUCATION, INC. ALL RIGHTS RESERVED.
days
hours
minutes
seconds
days
hours
minutes
seconds